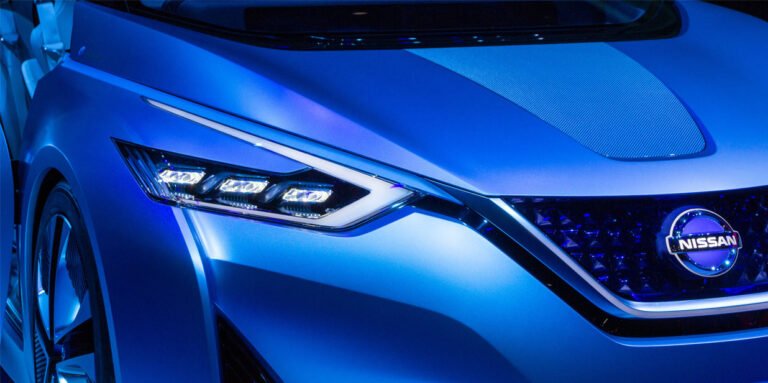 Nissan Car Key Replacments
24 hour Westchester locksmith Company, will give you the best prices on Nissan car key replacements and duplication. Our Nissan car key locksmiths can handle key cutting and programming of any model Nissan car key or suv.
Our locksmith company can repair your Nissan regardless of the issue. Wecan repair the ignition as well as change the door locks. We do this for any type of Nissan, such as, Nissan Maxima, Nissan GT-R, Path Finder, 350ZX, Nissan Rouge, Nissan Versa, Nissan Sentra, Nissan Fontier, Nissan Kicks, Nissan Altima, Nissan Murano, Nissan Armada, Nissan Leaf, Nissan Titan, and many more. We make keys, smart keys, key fobs for any model.
OUR NISSAN LOCKSMITH SERVICES ARE AVAILABLE 24/7 IN
Westchester County
Putnum County
Dutchess County
Orange County
Rockland County
You never need to search for an auto locksmith again because our company is local and we fix all of the Nissan automobile issues on-site at your car or trucks location
This is our process for replacing your Nissan car keys.
When you lose your car keys, just Google 24 Hour Westchester Locksmith Company! Call us and give us a description of your issue. Our locksmith will ask you the year, make and model of your car, truck or Suv. When we have all the information for your automobile, we will confirm that we have the key or smart key in stock. When it is we confirmed that we have the proper key for your car or truck, we will give you the price over the phone. Our prices are transparent and competative. When you agree to use our auto locksmith car key replacment service, we will ask you for information, such as the location of the car and if you are the legal registered owner. Then we will dispatch one of our highly trained automotive locksmiths to the location of your automobile. When the locksmith arrives, he will ask you for proof of identification, that shows that your are the owner. If the vechicle door is locked then we will open it for you, so you can wait comfortably. As you wait our locksmith will get your key or smart key. We will also get the keycodes for your specific car, which will let us know how we need to cut they key. If it is a push to start car that requires a smart key, then no key codes are needed. Once these steps are complete, our nissan car locksmith will use one of our many auto car key programming computers to register the key to the car. Assuming that there are no unforseen issues with your Nissan car, you will be all set and ready to go with your new car keys. Its that simple.