Our 24 Hour Emergency Commercial locksmith service, will help you if you have issues that need to be addresed for your business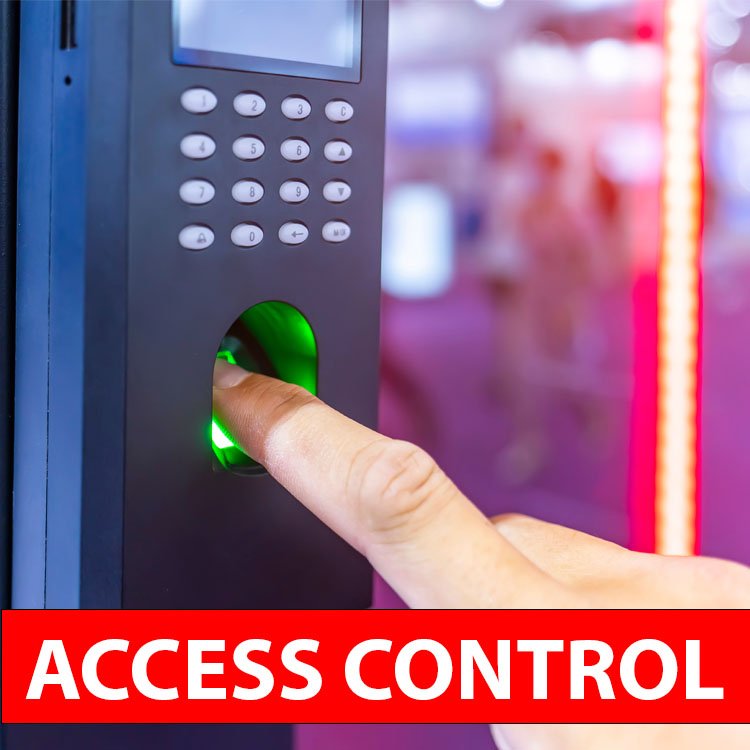 Our Commercial locksmith service can provide expert installations that will help you control access to your property or business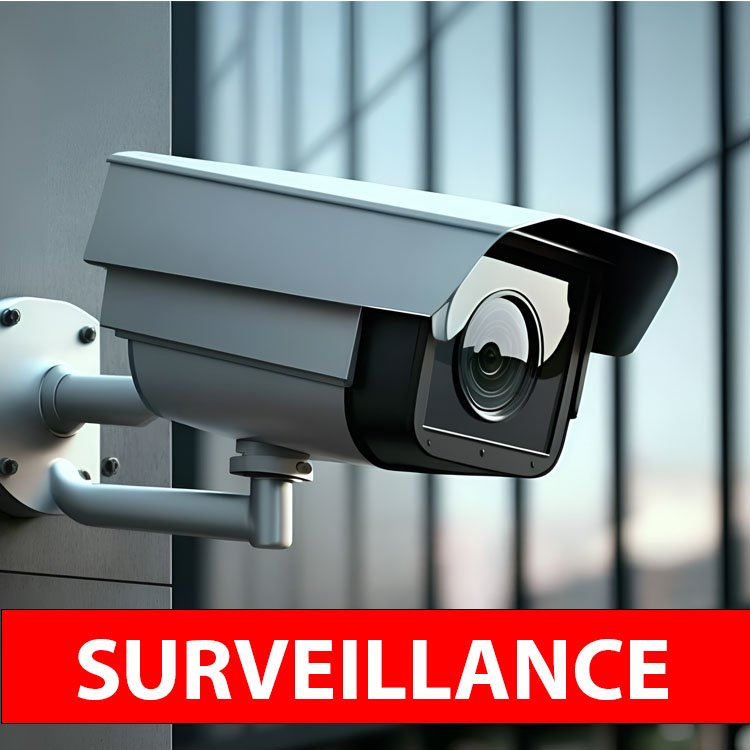 surviellance systems for commercial property and businesses can be detremental to your security and prevent crime through deterrence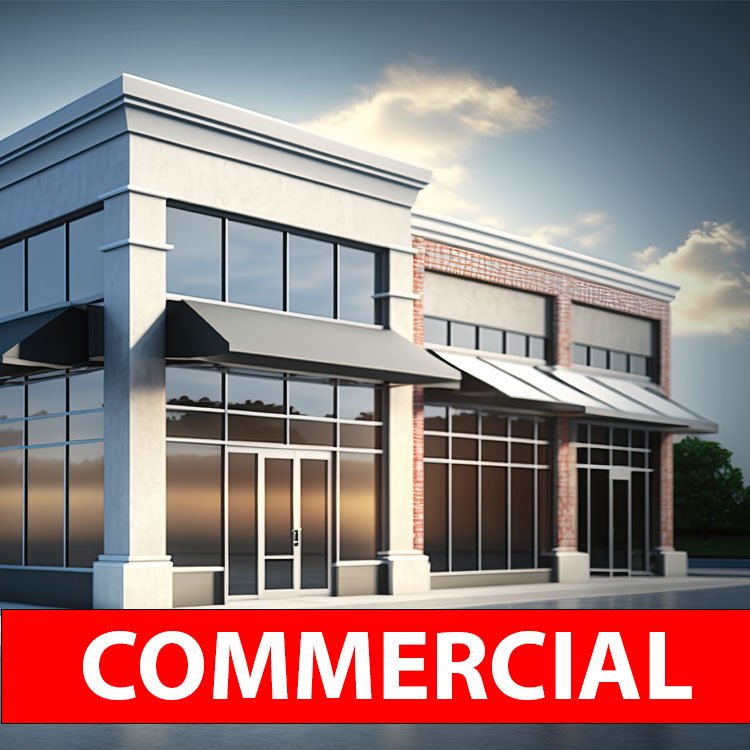 IF YOU OWN A BUSINESS OR HAVE A COMMERCIAL PROPERTY, YOU NEED A COMPANY THAT IS KNOWLEGABLE AND CAPABLE OF SECURING YOUR ASSETS PROPERLY 
Our Locksmith Service Is Easy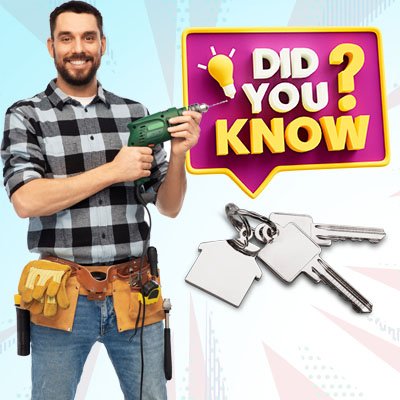 Commercial locksmith Services
Everything You Need To Know About Commercial Lock Installations & Repairs
Commercial properties and businesses need a commercial locksmith that is familiar with industrial security applications, such as Detex fire exit locks and panic bars. These types of properties need a skilled technician that can handle the installations and repair of office locks and master key systems. Office buildings and businesses in Westchester need a 24 hour commercial locksmiths that stock commercial grade lock-sets such as lever handles and door fire safety equipment made by companies like Marks and Ilco because they build high quality security products.
Commercial locks have more options and durability
Commercial buildings have hundreds of lock variations with different functions because of the numerous laws that restrict and permit the locks that may be installed. Because of the many laws which change from one city to the next, your business or property needs a commercial locksmith service that can install locks according to your city code.
Commercial locks are graded by quality and strength
When buying locks for your business from a commercial local Westchester locksmith, always ask what grade and brand the locks are. Commercial security hardware gets graded by quality and durability, and they also make off market locks to mimic the original commercial lock manufactures products, such as Arrow and Adams Rite. They look like the original commercial lock and in many cases they are good, but they just will not last as long as the American lock manufacturers. Commercial grade locks are tested thoroughly by the manufacturer for the amount of times they can be used before they will break. For instance door hinges for glass hurculite doors that you will see on many commercial properties, will get graded. These grades are determined based on many factors, such as spin rotations and on how strong they are which is based on the amount of pounds of pressure they can endure before being forcibly opened.
Magnetic locks and electronic access control
24 Hour Westchester Locksmith Company recommends magnetic locks for electronic locking security, because they are very strong and almost impossible to open without breaking the door. Magnetic locks as well as electric strikes are great because you can add extra levels of security to these locks by implementing bio access devices such as finger print readers, key fobs, cards etc. This helps a commercial property owner control security by eliminating the use of keys. When using a key, in many cases an employee can make a key copy, cards and key fobs are extremely hard to duplicate, and must by accessed by a computer that is connected to the device that is being used for security. This also allows you to make an employees card or key fob unusable without having to change the security system.
When you use a standard lock, you will need to rekey the lock and make new keys for everyone. Another option would be to use high security locks which require a code to make copies but it is not always guaranteed. The do make special keys for high security locks that would be exclusive to a specific locksmith or even a specific building or large company which means that even if someone has the code, they cant reproduce they key but it would be your responsibility to get they key back. When dealing with the numerous locks and doors always consult with a highly skilled commercial locksmith that is located in Westchester, New York for the appropriate services.
MarQuis MaveriQ
2023-06-28
Got to us in less than 15 min once we got in contact. Was helpful, prepared, & just a nice guy all around!
Iconic Lash Lounge
2023-06-07
Best In The Business. Ron came out on short notice and exceeded our expectations. Definitely will be doing business for years to come! 🔥🔥
Ron is amazing!!! He came to my home after driving for probably over an hour in the rain, and promptly unlocked my door (after I locked my house keys in my trunk and couldn't open the trunk). And his prices are very fair! I would definitely call Ron again if I needed help!
I lost my only car key on my 2006 Ford when it broke off my keychain. My car was stuck at work and I need my car to get home. I called 2 local locksmiths and one said he doesn't make car keys and the other gave me a price to make a new key with a transponder. I called the Ford dealer and they said if the car is over 11 yrs old they don't have the key codes anymore ! As a last attempt I called 1 more…Ron was friendly and professional on the phone, explain what was necessary and quoted me a price which was 1/3 lower then what the local guy wanted. He came quickly and was done in about 20 minutes…he was a true professional locksmith and knew exactly what he was doing…I was impressed. On top of that he was a real nice down to earth guy who wasn't trying to rip anyone off…if you live in Westchester you know all service providers assume you are rich and would pay any price they asked..Ron was the opposite. He gave me a good price which allowed me to buy a second key at half the price I've seen others charge so I wouldn't have to go through this again. And he even insisted not to give him any money upfront until he was done with the job…and his work comes with a guarantee which no one else had. I would definitely use him again and not waste time calling anyone else and recommend him to family and friends and to anyone in need of a locksmith! Doug
Great service! I locked myself out of my car and needed someone right away as I was away from home. He came right away and opened it no problem! Thanks!
Marcella Berry
2022-11-03
The tech arrived at my house within 30 minutes. He gave me a key to my car and ordered the fob. It arrived the next day and he came and programmed it right there. The cost was 200.00 least than the dealer quoted me and they wanted me to tow the car to dealership. I can't express how happy I was with the service and the convince of not having to leave the house.
Ron was prompt and empathetic. He took care of our key issues in a professional and timely manner. I would recommend him to friends and family. When others did not answer or respond to our calls, he was available. This is real 24 hour service!! This is your guy people. He even offered to bring coffee 🙂
Prompt, friendly and professional service. I would definitely recommend to any and everyone. Ron was a true gentleman.