Our 24 Hour Emergency locksmith service, is fast and can help you if you get locked out or need a lock changed or installed fast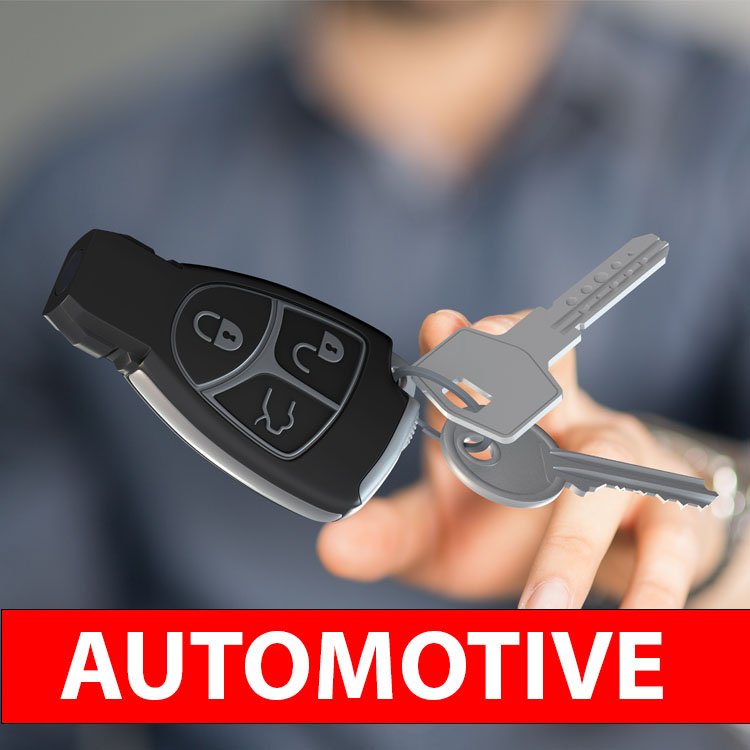 did you lose the key to your car or truck? If so, we will go to the location of your automobile and make you new ones on the spot. 24/7 SERVICE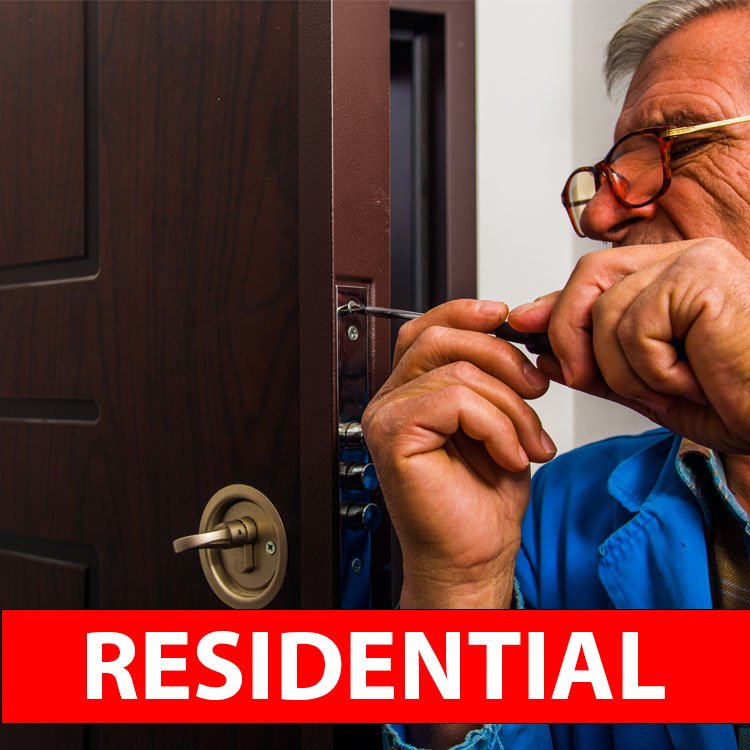 DO YOU NEED YOUR LOCKS CHANGED OR MAYBE HAVE AN ISSUE WITH HOME SECURITY. IF SO OUR LOCKSMITHS ARE EXPERTS AND CAN HELP YOU WITH ANY ISSUE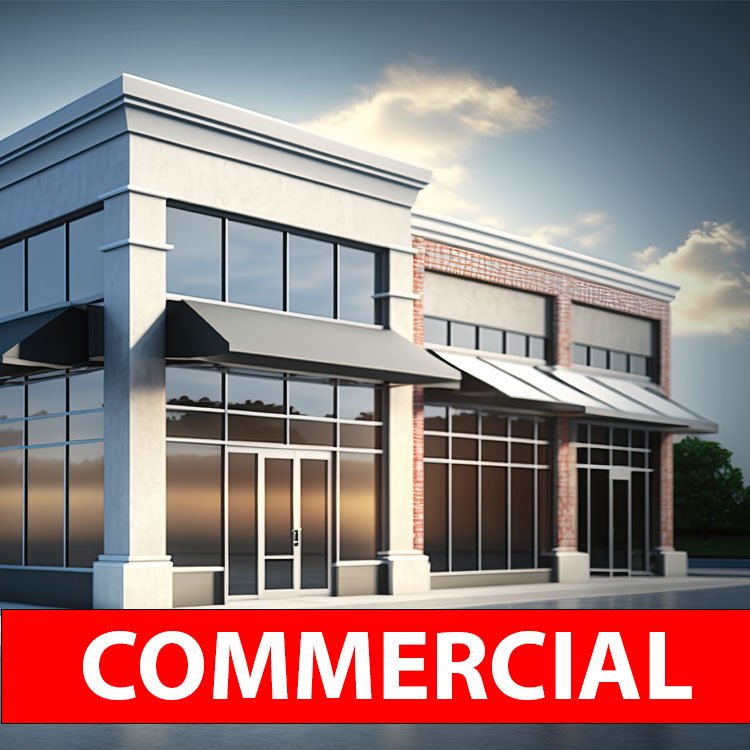 IF YOU OWN A BUSINESS OR HAVE A COMMERCIAL PROPERTY, YOU NEED A COMPANY THAT IS KNOWLEGABLE AND CAPABLE OF SECURING YOUR ASSETS PROPERLY 
Our Locksmith Service Is Easy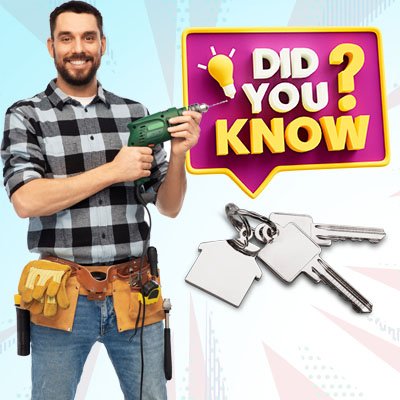 We Serve Dutchess And Putnum County
24 Hour Westchester Locksmith Company is there for you when you need us. 24 Hour mobile locksmith service has the all of the equipment, tools, and automotive security technology to help you, at any location in Putnum or Dutchess County, New York. That's why our locksmith company is known for being the best when it comes to solving lock and key issues in Putnum and Dutchess County.
Our technicians will respond to your needs quickly, so we can get the job done for you as soon as possible, day or night. We understand that an emergency locksmith may be needed at any time, which is why we offer 24/7 service. You never have to worry about what your next steps are, because we are always just one phone call
Repairing/Replacing security hardware on your doors and duplicating keys for your automobile, are just some of the many services our local locksmith can offer. It doesn't matter when you need us, we are always available. We are dedicated to offering professional, fast, and efficient service in every situation. Our goal is to ensure that your locks are secure and functioning, for your home, business or car. Our company of professional locksmiths knows exactly how to fix both commercial and residential lock or hardware issues, and get you back to your business ASAP. Contact us today if you have any questions. We look forward to hearing from you! away.
EMERGENCY LOCKSMITH SERVICE
AUTO LOCKSMITH SERVICE
CAR KEY REPLACMENTS
CAR LOCKOUTS
RESIDENTIAL LOCKOUTS
COMMERCIAL LOCKOUTS
LOCK INSTALLATIONS
LOCK REPAIR
MAGNETIC LOCKS
SMART LOCKS
ANALOG COMBO LOCKS
DOOR CLOSERS
ELECTRIC STRIKES
DOOR REPAIR
PANIC BARS
 WINDOW GATES
FIRE EXIT LOCKS
Putnum Locations With 24 Hour Service
Fast Local Locksmith Service
Garrison

Carmel Hamlet

Mahopac

Putnum Valley

Cold Spring

Patterson

Phillipstown

Lake Carmel

Putnum Lake

Nelsonville

Brewster Lake

Lake Peekskill

Brewster

Ken

t
MarQuis MaveriQ
2023-06-28
Got to us in less than 15 min once we got in contact. Was helpful, prepared, & just a nice guy all around!
Iconic Lash Lounge
2023-06-07
Best In The Business. Ron came out on short notice and exceeded our expectations. Definitely will be doing business for years to come! 🔥🔥
Ron is amazing!!! He came to my home after driving for probably over an hour in the rain, and promptly unlocked my door (after I locked my house keys in my trunk and couldn't open the trunk). And his prices are very fair! I would definitely call Ron again if I needed help!
I lost my only car key on my 2006 Ford when it broke off my keychain. My car was stuck at work and I need my car to get home. I called 2 local locksmiths and one said he doesn't make car keys and the other gave me a price to make a new key with a transponder. I called the Ford dealer and they said if the car is over 11 yrs old they don't have the key codes anymore ! As a last attempt I called 1 more…Ron was friendly and professional on the phone, explain what was necessary and quoted me a price which was 1/3 lower then what the local guy wanted. He came quickly and was done in about 20 minutes…he was a true professional locksmith and knew exactly what he was doing…I was impressed. On top of that he was a real nice down to earth guy who wasn't trying to rip anyone off…if you live in Westchester you know all service providers assume you are rich and would pay any price they asked..Ron was the opposite. He gave me a good price which allowed me to buy a second key at half the price I've seen others charge so I wouldn't have to go through this again. And he even insisted not to give him any money upfront until he was done with the job…and his work comes with a guarantee which no one else had. I would definitely use him again and not waste time calling anyone else and recommend him to family and friends and to anyone in need of a locksmith! Doug
Great service! I locked myself out of my car and needed someone right away as I was away from home. He came right away and opened it no problem! Thanks!
Marcella Berry
2022-11-03
The tech arrived at my house within 30 minutes. He gave me a key to my car and ordered the fob. It arrived the next day and he came and programmed it right there. The cost was 200.00 least than the dealer quoted me and they wanted me to tow the car to dealership. I can't express how happy I was with the service and the convince of not having to leave the house.
Ron was prompt and empathetic. He took care of our key issues in a professional and timely manner. I would recommend him to friends and family. When others did not answer or respond to our calls, he was available. This is real 24 hour service!! This is your guy people. He even offered to bring coffee 🙂
Prompt, friendly and professional service. I would definitely recommend to any and everyone. Ron was a true gentleman.