LOCKSMITH SERVICES FOR YOUR HOME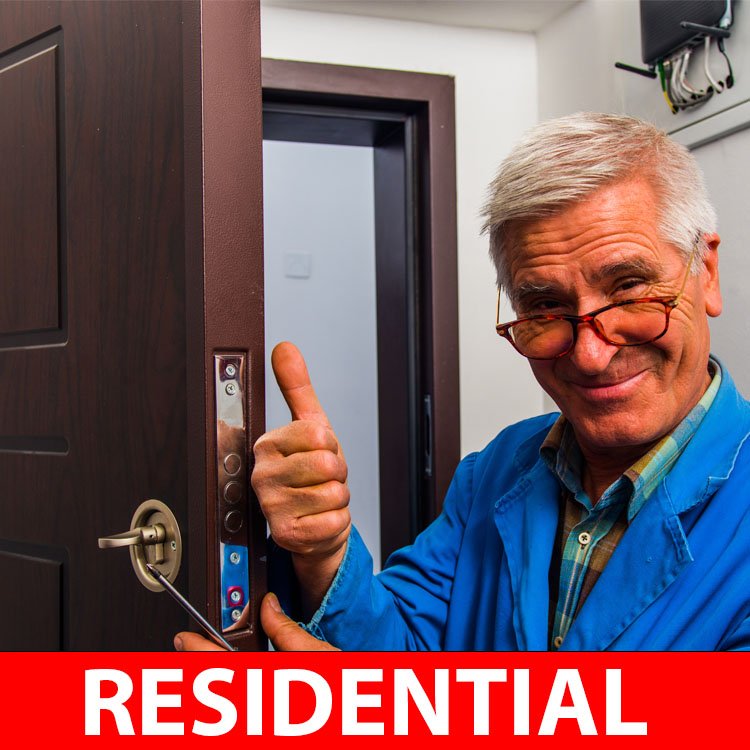 Do you need your locks changed or want extra security for your home? If so you have come to the right place. Our locksmith's Are Amazing
Are you locked out of your home? No worries, just give us a call and we will quickly send a proffesional to open your door and get you into your home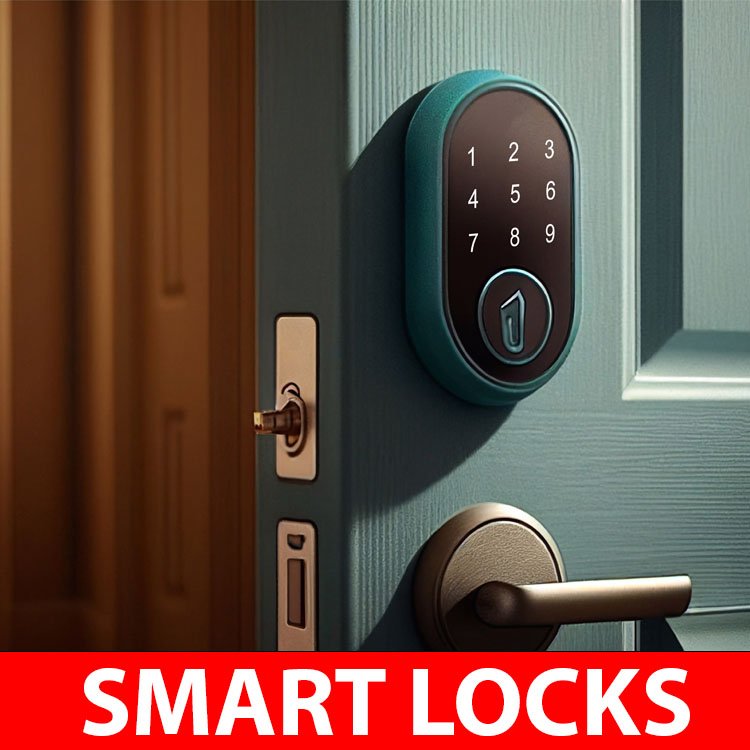 Have you considered adding an intellegent locking system to your home? Carry one less key and install a smart lock today
do your locks need fixing? before buying a new lock, lets see if we could fix and restore them to their original working condition
Our Locksmith Service Is Easy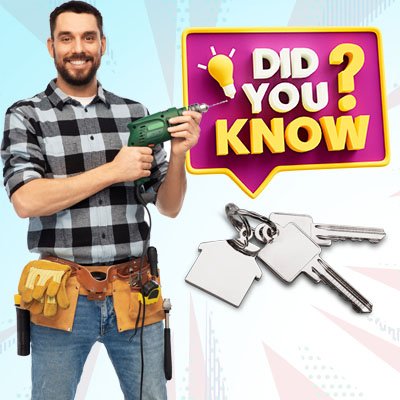 WE OFFER HOME SECURITY SERVICES THAT YOU CAN TRUST
Greetings
Welcome to our website, You have come to the right place if you need a residential locksmith for your home. with more then 20 years of experience, Our locksmirhs are some of the best in the lower hudson vally area and we heave helped many of our customers properly secure their home. We are available 24 Hours and we serve westchester, putnum, dutchess, orang and rockland counties. We install locks, doors, door-knobs, window gates, safes, intercom systems, magnetic locks, electric strikes, and much more. Depending on your situation a locksmith that works in your home can be the difference between personal safety or becoming a victim.  The safety of everything that you own, including the people that you care about are initially in the hands of your locksmith. This is why it is so important that you choose a residential locksmith service that is local to Westchester, putnum, dutchess, orange and rockland county, NY.
Choosing The Right Locksmith Company
When you hire a residential locksmith for your home, you should always ask that they provide you with a security consultation. The technician should also give you options about different locks and cylinders and the difference between the two. For example, (the cylinder is the area that you insert your house-key inside of and the lock is the mechanism that either bolts or latches to the frame of your residential door.) When buying a lock for your main area of security on the door, they are usually sold together, but when doing a repair the cylinder can be purchased by its self if the lock still works. Another method that is very popular is re-keying the cylinder. This can be done if the cylinder is in good working condition and you want a new key. This requires the locksmith to take the cylinder off of the door and open it up to change the pins inside of the cylinder. When the pins are changed, the old key will not work and a new key will replace it. This is like having a new cylinder-lock but they use the original hardware.
Services a residential locksmith can offer
our fully insured locksmith service does more than just change locks and replace cylinders, we help people with home lockouts, apartment lockouts, window guards, window gates, garage door repair, door installations, door repair, re-key locks, smart locks and much more. most people think of a locksmith as just a Lock opening service. A good locksmith is a home security consultant and is your first line of defense for your home. .
So based on this information you can see how important it is to have, a residential locksmith that is local to peekskill. They offer services that are very important for security and safety of the home. They make keys when you need to duplicate your original key blanks and if you provide them with the key-cuts they can make you new ones from scratch. High security keys are cut with special key cutting machines and usually need a card with the key code to duplicate a blank. They are usually laser cut and one of the best companies is Mul-t-lock. We like these locks because of the key security. So if you need a deadbolt- jimmy-proof, police lock or high security mortise lock we would be happy to give you a hand.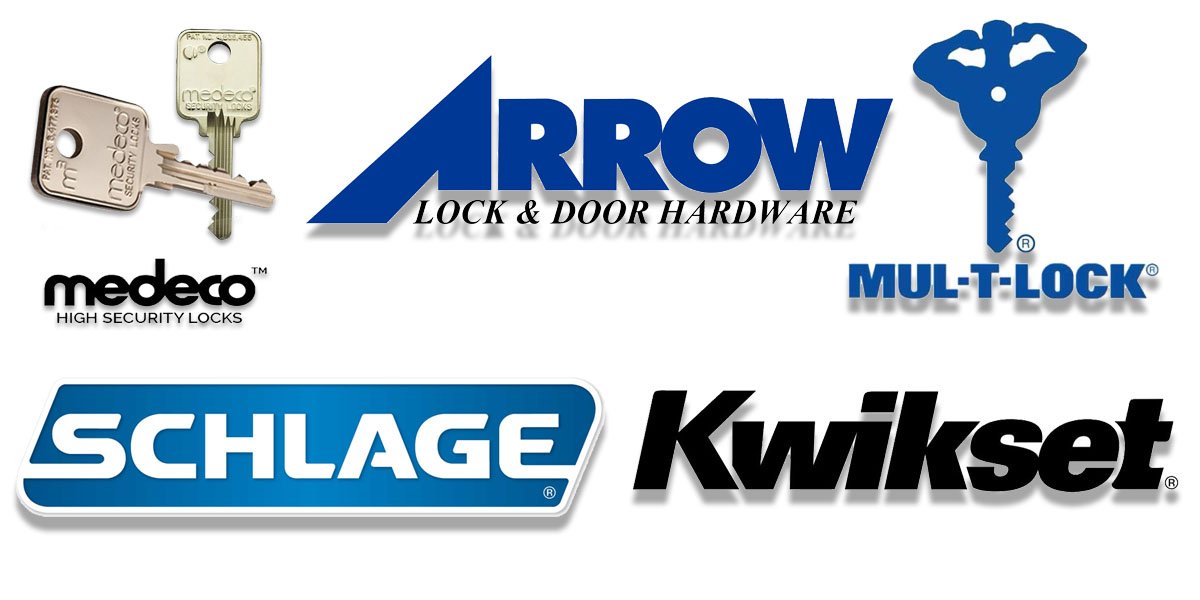 MarQuis MaveriQ
2023-06-28
Got to us in less than 15 min once we got in contact. Was helpful, prepared, & just a nice guy all around!
Iconic Lash Lounge
2023-06-07
Best In The Business. Ron came out on short notice and exceeded our expectations. Definitely will be doing business for years to come! 🔥🔥
Ron is amazing!!! He came to my home after driving for probably over an hour in the rain, and promptly unlocked my door (after I locked my house keys in my trunk and couldn't open the trunk). And his prices are very fair! I would definitely call Ron again if I needed help!
I lost my only car key on my 2006 Ford when it broke off my keychain. My car was stuck at work and I need my car to get home. I called 2 local locksmiths and one said he doesn't make car keys and the other gave me a price to make a new key with a transponder. I called the Ford dealer and they said if the car is over 11 yrs old they don't have the key codes anymore ! As a last attempt I called 1 more…Ron was friendly and professional on the phone, explain what was necessary and quoted me a price which was 1/3 lower then what the local guy wanted. He came quickly and was done in about 20 minutes…he was a true professional locksmith and knew exactly what he was doing…I was impressed. On top of that he was a real nice down to earth guy who wasn't trying to rip anyone off…if you live in Westchester you know all service providers assume you are rich and would pay any price they asked..Ron was the opposite. He gave me a good price which allowed me to buy a second key at half the price I've seen others charge so I wouldn't have to go through this again. And he even insisted not to give him any money upfront until he was done with the job…and his work comes with a guarantee which no one else had. I would definitely use him again and not waste time calling anyone else and recommend him to family and friends and to anyone in need of a locksmith! Doug
Great service! I locked myself out of my car and needed someone right away as I was away from home. He came right away and opened it no problem! Thanks!
Marcella Berry
2022-11-03
The tech arrived at my house within 30 minutes. He gave me a key to my car and ordered the fob. It arrived the next day and he came and programmed it right there. The cost was 200.00 least than the dealer quoted me and they wanted me to tow the car to dealership. I can't express how happy I was with the service and the convince of not having to leave the house.
Ron was prompt and empathetic. He took care of our key issues in a professional and timely manner. I would recommend him to friends and family. When others did not answer or respond to our calls, he was available. This is real 24 hour service!! This is your guy people. He even offered to bring coffee 🙂
Prompt, friendly and professional service. I would definitely recommend to any and everyone. Ron was a true gentleman.